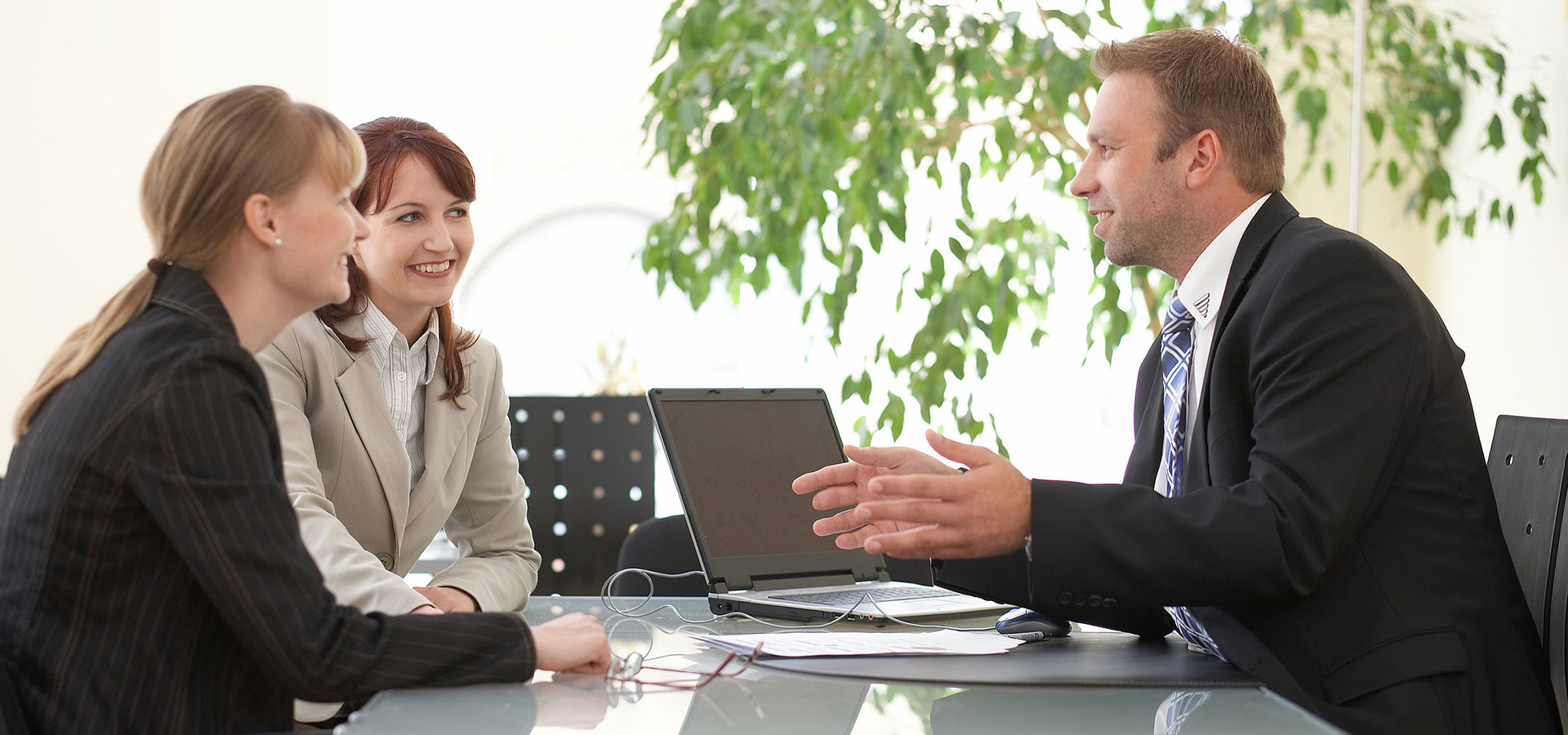 WORK WITH US
If you are fascinated by the real estate sector, start your career in the right way.
We invest in your future and follow you step by step helping you to grow, because your success is our success.
We give our collaborators all the tools to grow and help achieve our vision. Take the opportunity to be part of a winning team in a magical setting for the landscape and its beauty: Orta Lake.
To apply, send your resume to this address: This email address is being protected from spambots. You need JavaScript enabled to view it.